About Us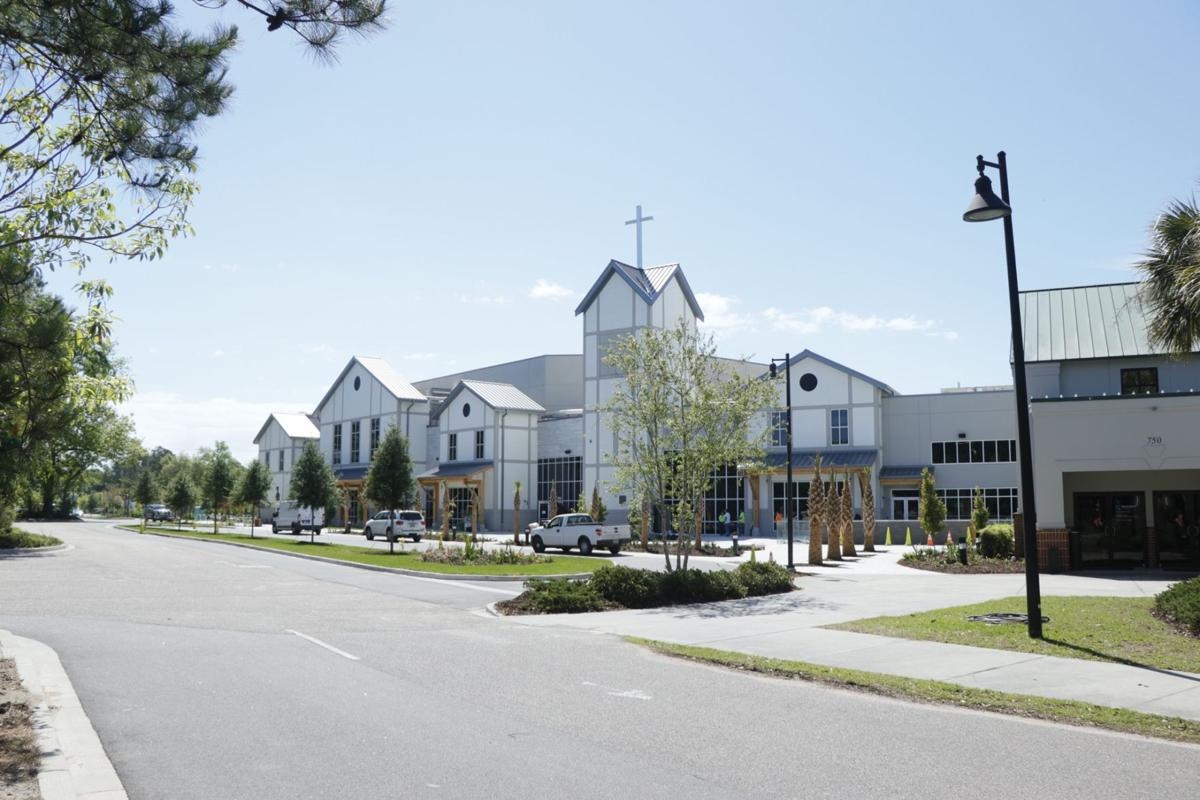 Seacoast Church began in an apartment clubhouse with 65 people in February of 1988 and has grown to more than 14,000 attending every week at our 12 campuses. To learn more about Seacoast Church, visit www.seacoast.org.
Our Bookstore opened in 2000 and since day one, we have loved helping people (in and outside of our church), select resources to help them find God and grow in their faith. Our storefront is located inside of our Mount Pleasant campus and is open Monday-Thursday from 10-7pm in addition to our weekend service times.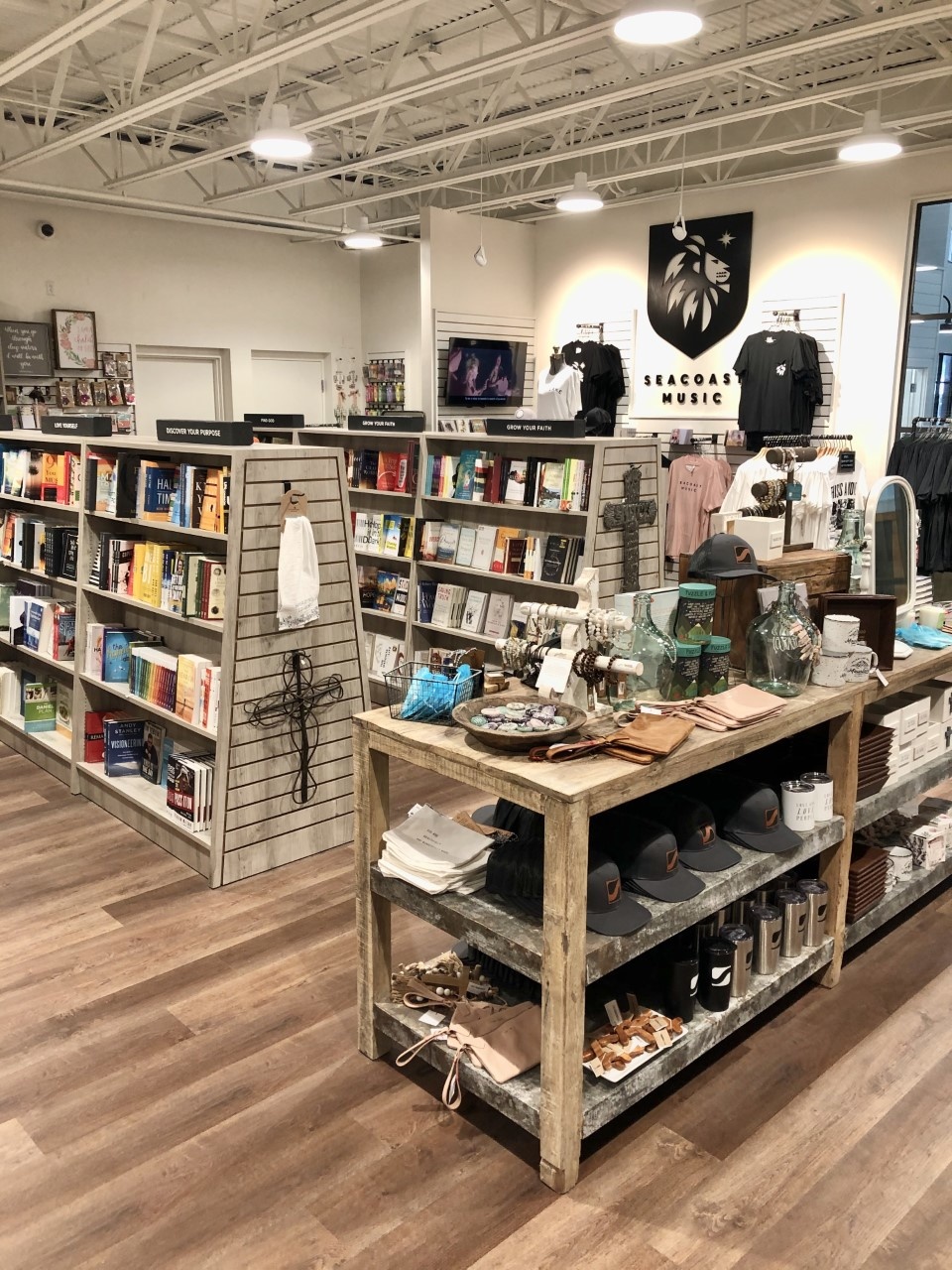 After undergoing an expansion and renovation at the start of 2020, we reopened our store later that summer. We love our updated space and invite you to come see it! In the store, you'll find a variety of books, bibles, apparel, music and faith-based gifts.
We love that our products are literally life changing and can make an eternal impact for generations to come. A Christian book or a Bible can give fresh revelation, inspire, comfort and restore.
We know that you can purchase books anywhere on the internet these days and we appreciate your support. When you shop at the Seacoast Bookstore, you partner with us to also create change and impact others around the world. A portion of all sales goes directly to support our global missions partners. With your help, we have been able to help employ widows at a sewing center in Sri Lanka, supply the needs of children in remote villages Togo and we're just getting started! Thanks for helping us make a WORLD of difference!